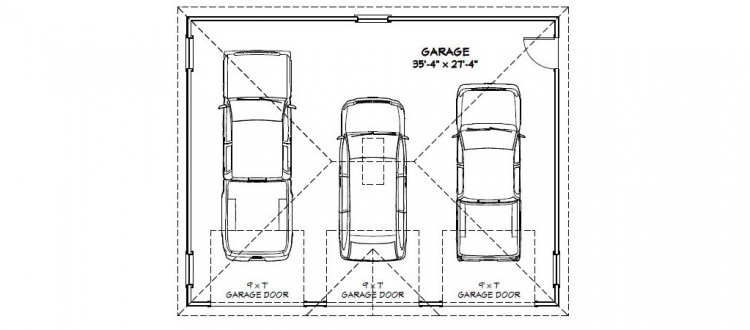 Thinking about a garage door?
A garage door isn't something homeowners buy often, so you may not know how to approach the process. To avoid the unnecessary headache, here are a few tips from our experts for you to consider:
Consult us (or your garage door dealer) before building. Our installers require a certain degree of clearance around the garage door opening to ensure that all needed parts have the appropriate room to function. This is why we ask persons in the building phase of their home construction to contact us (or their garage door dealer) for advice. We can help you avoid unnecessary costs for custom fitting a door into openings that are not suited, or prepared, for a garage door.
Budget. Detailed patterns, types of materials, finishes can all drive up the cost of a garage door. Consult your dealer to understand what your options are. This way, you can allow yourself enough time to plan your finances.
Understand what is covered in the cost. A garage door is usually a separate purchase from a garage door motor. Be sure to specify the full details of what you would like to have
Find out if installation is included. Sometimes installation would be included in your quote & sometimes it is not, depending on your dealer.